Category :
Webinar
November 11, 2020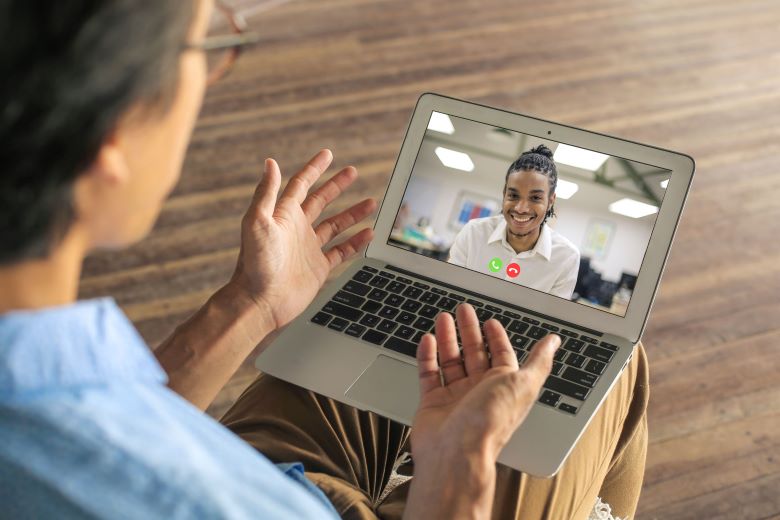 November 17, 2020
@11:00 AM EST
Virtual, virtual, virtual. It's all the rage now. Sales and relationship training providers are quick to tell you that you must, must, must adapt quickly to your new virtual reality or watch your revenues plummet. Professional services providers are quick to take the bait. The problem is, that's only 20% true. True trusted advisorship demands that we find ways to make choices from our higher selves, not from our baser instincts, and not from our bag of virtual tricks.
Andrea P. Howe, co-author of The Trusted Advisor Fieldbook and Founder of The Get Real Project, joins forces with Noelle Mykolenko, CEO of Trusted Advisor Associates, to lead an interactive "deep dive" discussion on the most effective ways to form everlasting client bonds and deep unshakable loyalty in our current reality. Specifically, you will learn:
What's actually different now, what really isn't, and a new take on the old "80/20" rule that will help you do right by your relationships;
How to use the trust equation as a guide to making the biggest possible difference for your clients in this most unusual time;
Which five tried and true best practices to double down on;
Which five virtually-inspired best practices to ramp up.