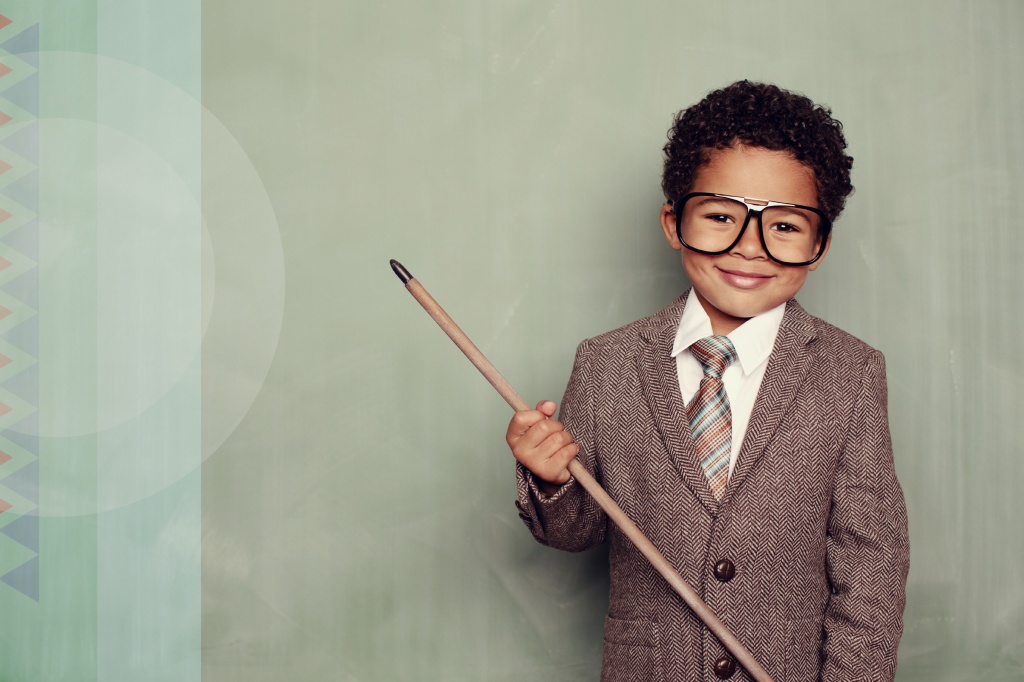 Sometimes you only have an hour to make a difference for a big group of people.
Which means you want to make the most of the time you've got.
A good speaker is a change agent
Whether the opportunity is a leadership retreat, a sales meeting or your association's regular gathering, the right speaker—well-prepared and well-positioned—can help you:
Motivate new habits
Build a platform for change
Challenge people to think differently.
"This was absolutely top notch–the best I've attended at the conference or seen professionally. Lots of humor & anecdotes, great info to share and use. I know this will help me a great deal at work and in other relationships as well. I didn't want the session to end! A+++++!"–Participant, "Trust and Influence," SHRM 2013 Annual Conference and Exposition

Popular Topics

Being a trusted advisor
Customer intimacy
Client loyalty
Consulting made extraordinary
The dynamics of influence
Trust and influence: what every project manager needs to know

Developing business with trust
Trust-based selling
From order-taker to trusted advisor: redefining the role of internal staff functions
How to deliver bad news and build trust at the same time
Improv-ing relationships
We don't do "canned" presentations
There are a few things you should know about our approach to keynotes.
Every presentation is unique. While we rarely develop something from scratch (we have a lot of tried-and-true material to draw from), you'll never get something canned from us.
We don't believe in "sit and get." Our audiences always participates in some way, shape, or form.
You'll walk away with something useful. You'll get tools and techniques you can immediately apply, along with the motivation to set your plans in motion.
"Thank you so much for a fantastic presentation at this year's SHRM Conference! I have so many great ideas and insights to take back to work on Monday. I can't wait to share with my colleagues."–Bonnie Gauger, Human Resources Director, Johnson Keland Management
See us in action. Or reach out and we can talk about how we might make a difference at your next event.