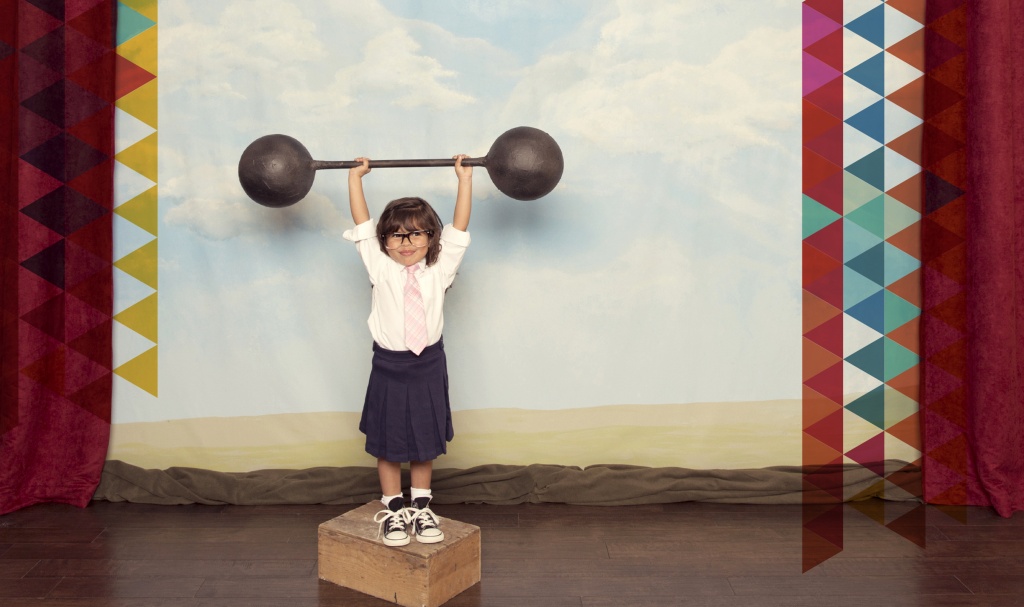 The Greek philosopher and scientist Aristotle once said, "We are what we repeatedly do. Excellence, then, is not an act but a habit."
Malcolm Gladwell brought this same message to our attention in modern times in his book Outliers: The Story of Success. A common theme throughout the book is the "10,000-Hour Rule," based on a study by psychologist Anders Ericsson, suggesting mastery in anything requires a 10,000-hour investment.
It takes practice to become natural
When it comes to client relationships, we all need a certain amount of toughness, perseverance, and support to be masterful.
Once you know where you are compared to where you want to be, then the key is to find practices that are going to help you close the gaps. We're fans of practices that are easy, and fun, even. (Hey, if it's going to take 10,000 hours … might as well enjoy it.)
"I find myself practicing my trust-based business development skills daily now. It's like exercising: you can't stay in shape if you don't work at it. The more I work at it, the more of a habit it becomes. And the more of a habit it becomes, the more uncomfortable I am when I am outside of my normal routine"
—Eric Wood, Principal, Ramboll
What matters most: just do it
Coaching and follow-up doesn't have to be costly and time-consuming; just intentional and regular.
Start now with a 30-day experiment. (It's a part of nearly every workshop and it has become a client favorite.)
Create accountability partners–check in regularly to celebrate victories and work through roadblock.
Or use an external coach for more structured help dealing with your toughest client relationship issues.
We'd be glad to talk more about what our clients have found most helpful and how you can make coaching and follow-up (a little or a lot) a part of your plan for client relationship mastery.