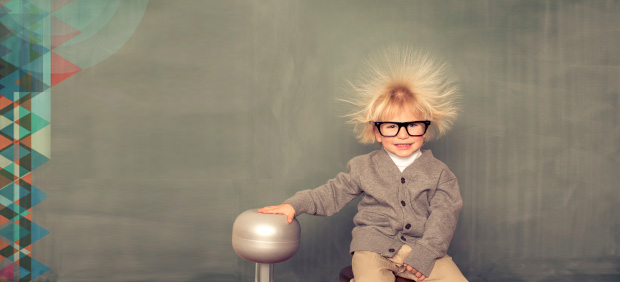 Client relationships can be tough.
If we're honest, many of us in consultative roles would admit to being frustrated, perplexed, disappointed, or just plain tired at least some of the time because of the relationship side of work.
(Raise your hand if you've ever thought to yourself, "I need to fire this client!" C'mon. Admit it. We've been there.)
So-so client relationships come with costs
The "soft stuff" can be complex, challenging, and time consuming. This is especially true for people in consultative roles—external or internal—where your everyday interactions with clients make or break your ability to have an impact.
Here's the bigger problem: client relationships that aren't working well (or that are simply less-than-great) come with costs that impact everyone in an organization:
The cost of losing the project. Or the account.
The cost of losing your people or your business partners.
The cost of having to win brand new business, rather than expand existing accounts.
The cost of being unable to influence others.
The cost of re-work. And over-work. And not loving your work.
The cost of missed opportunities to truly make a difference.
(To name a few.)
Mastering the soft stuff has some serious upsides
On the flip side, extraordinary client relationships offer countless business rewards:
| | |
| --- | --- |
| More and larger sales. | Repeat business. |
| Better decisions. | Faster decisions. |
| Quality referrals. | Differentiation. |
| Innovation. | Engagement. |
And the financial gain that comes with all of it.
Getting unconventional gets results
To transform your business performance, you've got to master the soft stuff. You have to:
Get focused

. Make client relationship skills at least as important as subject matter expertise.

Get unconventional

. Kick conventional business wisdom to the curb.

Get real

. Be a role model for relationships done right.
Want to set this in context? Get the bigger picture. Or find out more about how we help.