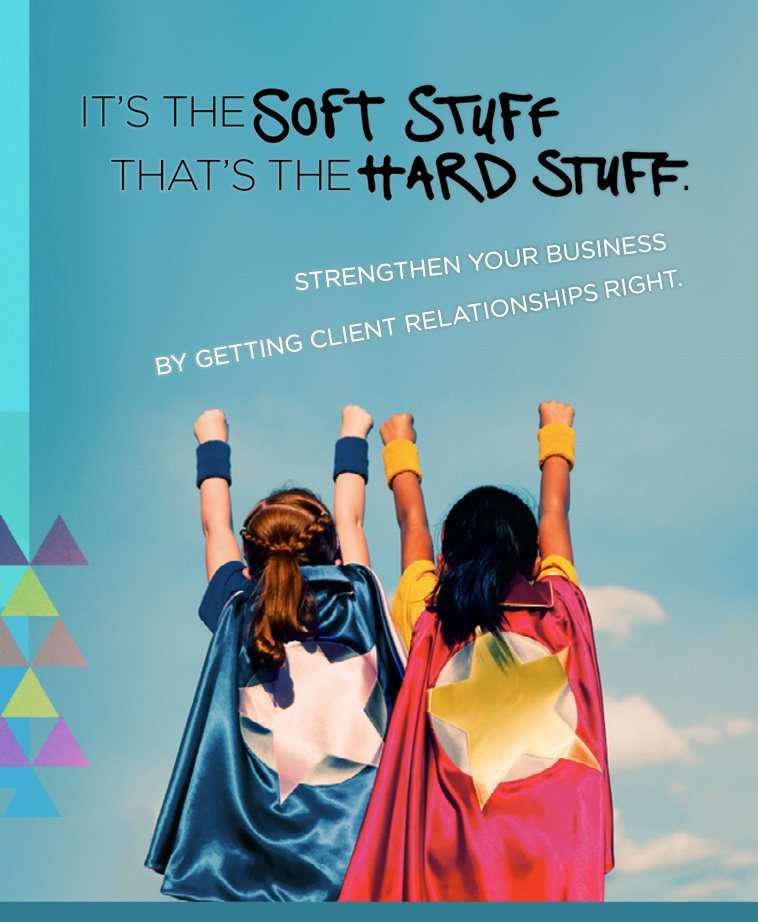 Your biggest differentiator isn't your experience, it's your clients' experience of you. Win more work at better rates with clients you love.
The single most important factor of selling made extraordinary might surprise you. It isn't your sales methodology or CRM system.
Trusted advisorship is simple; it's not easy. Learn how to walk the talk and earn more repeat business, referrals, respect, and responsibility.
Relationship mastery is a learnable skill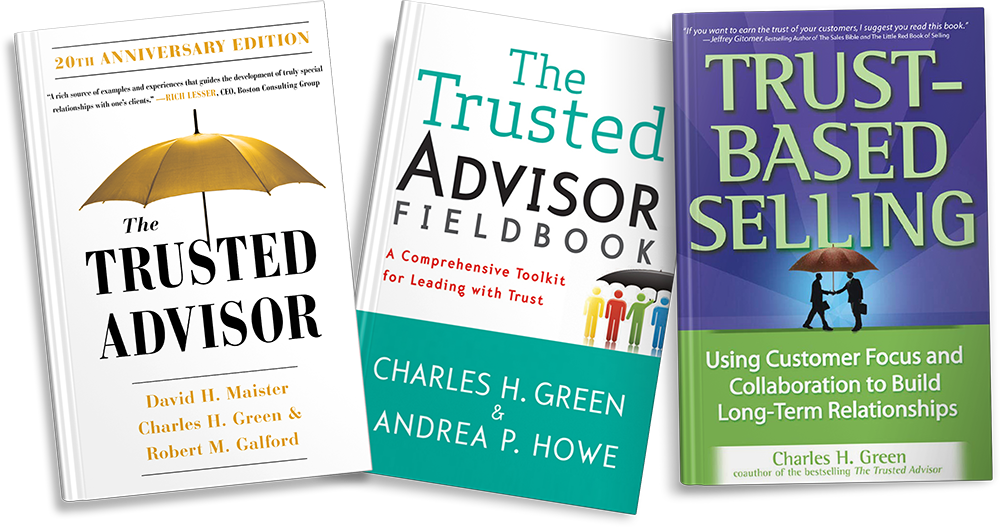 Our founder co-authored The Trusted Advisor Fieldbook, so working with us means you benefit directly from time-tested frameworks and best practices in the trusted advisor trilogy. We've worked in partnership with Trusted Advisor Associates for well over a decade. Known as their "deep dive division," we help you develop measurable mastery in trust, influence, and relationship building.
"We've run the Trust-Based Business Development Mastery Program for eight cohorts with exceptional results. ROI has been relatively quick. Our first cohort attributed over $2M US in booked work to their participation within one year. Our most recent cohort generated nearly $600k in booked work plus over $1M in potential new work before the program had even finished"

We're up to something big
The Get Real Project is dedicated to kicking conventional business wisdom to the curb and transforming how people work together as a result.
Recent world events — and more specifically events calling new levels of attention to racial injustice in the U.S. — call us into this purpose in new and more meaningful ways.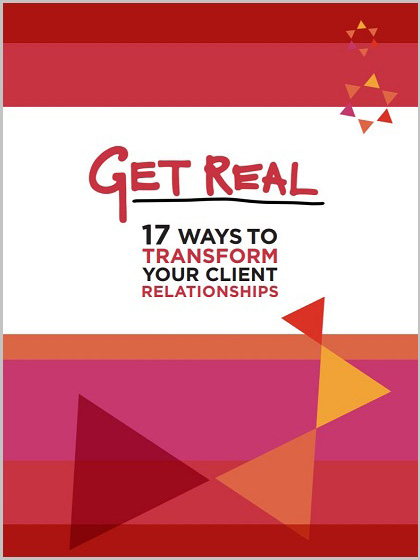 17 Ways to Transform Your Client Relationships
When it comes to client relationships, getting unconventional gets results. That's the bottom line.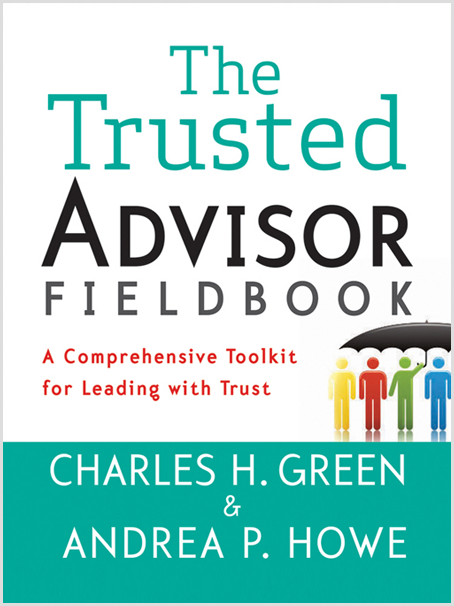 The Trusted Advisor Fieldbook
A practical guide for leaders in any industry. Put this fieldbook to work and you'll be someone who earns trust quickly, consistently, and sustainably—in business and in life.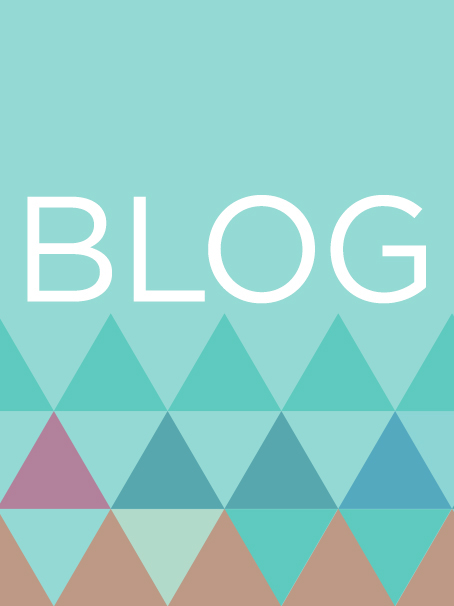 This post is part of our Monthly-ish Tips series. The winter holiday season has descended here in the U.S. and beyond, which has many of the introverts among us (me included) uttering groans of dread as we face a dramatic uptick in social obligations. It occurred to...
read more
"We put 400 people through the class that Andrea built. It's given us the confidence and skills as an organisation to build lasting and meaningful relationships with our customers."
Matt Swayhoover, Director of Learning and Development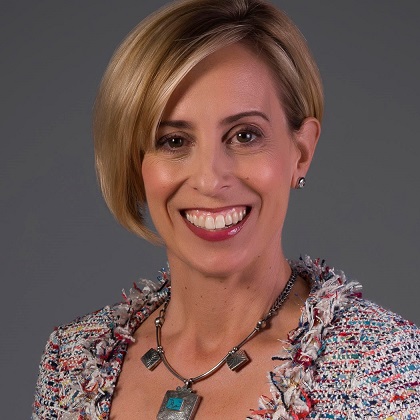 Andrea Howe
"I specialize in leading our immersion workshops and mastery programs, including all of our signature offerings"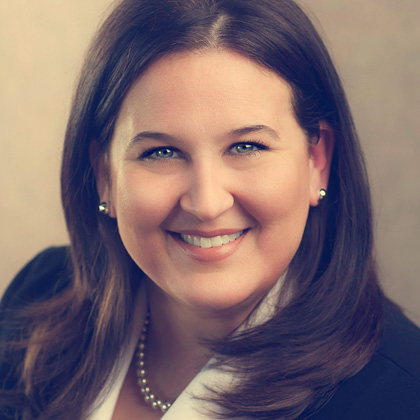 Cate Gregory
"If something has made a difference in my life—professionally or personally or both—I want others to benefit too."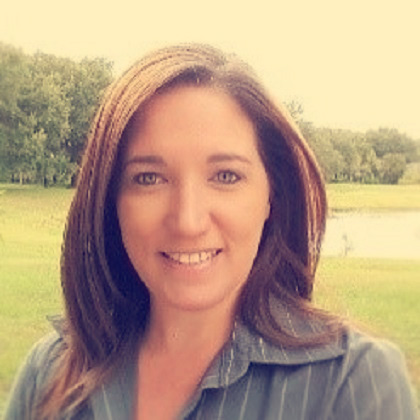 Deeann Harper
"As an Event Manager with The Get Real Project, I get to use my passion for planning to help the team deliver their vision and message to companies around the world."