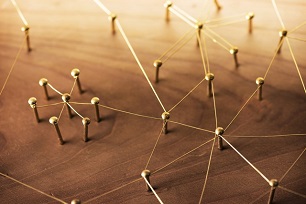 This post is part of our Weekly Tips series.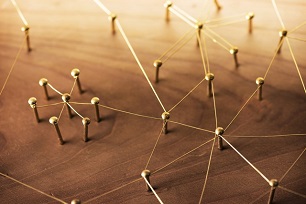 My co-author, Charlie Green, and I are celebrating 10 years of partnership this month. You may have watched
our little Jib-Jab samba
. You may have even sent me a congratulatory message via LinkedIn—in which case, there's a good chance what I say next is going to either offend you or sound ungrateful or both.