This post is part of our Weekly Tips series.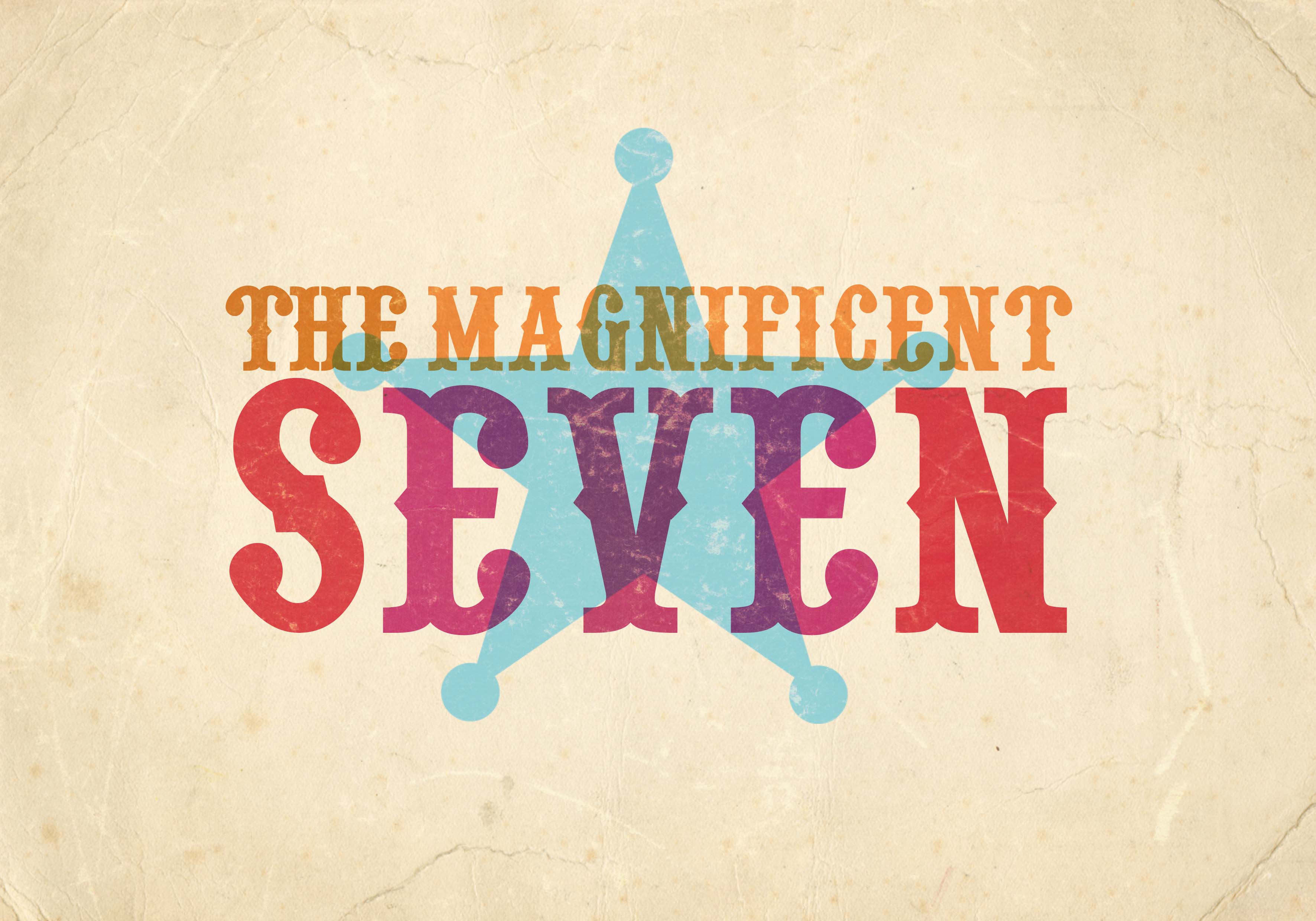 You know what it's like, when you happily run into someone you haven't seen in a while? I saw a guy named John Dunn recently and it was like that.
Seeing John reminded me of the interviews I once did with him and six other trust-building role models (collectively called the Magnificent Seven). They each graciously gave me insider views into the challenges, successes, and make-it-or-break-it moments of everyday leaders striving to lead with trust.
I think having role models is important, especially when it comes to kicking conventional business wisdom to the curb. Role models give us the courage to be different. As in, "If he can do it, I can do it."
John is an executive-level consultant. When I interviewed him, I was struck by lessons he shared from his years as a bed and breakfast owner—all of which hold true in his consulting life. Here's a little piece of John's wisdom: "My life philosophy is there's plenty of everything—customers, money, everything." John spoke more in our interview about the bottom-line impact of real collaboration.
Here are more pearls of wisdom from my other six interviewees:
The themes across these stories: transparency, humility, courage, and true customer focus.
Which is what makes John, Ralph, Heber, Ron, Anna, Chip, and Janet role models, through and through.
Make It Real
This week, think about the people in your life who are your trust-building role models. Look within as well as beyond your professional life. What lessons have they taught you? How might you be more like them?
Learn More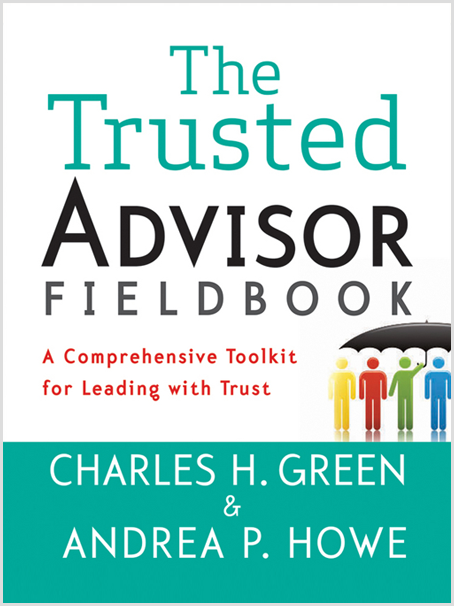 Read more about how role-modeling promotes values-based behavior in an organization, from our friends at Trusted Advisor Associates, or discover five tools for implementing a cultural shift toward trust in Chapter 29 of The Trusted Advisor Fieldbook.
The following two tabs change content below.

Andrea Howe
As the founder of The Get Real Project, I am the steward of our vision and our service offerings, as well as a workshop leader and keynote speaker. Above all else, I am an entrepreneur on a mission: to kick conventional business wisdom to the curb and transform how people work together as a result. I am also the co-author, with Charles H. Green, of The Trusted Advisor Fieldbook (Wiley, 2012).

Latest posts by Andrea Howe (see all)