This post is part of our Monthly-ish Tips series.
~~~~~~~~~~~~~~
General note to our Weekly Tips readers: Due to the current state of the world, I'll be tailoring the Weekly Tips series in a variety of ways. Many tips will focus on specific suggestions given our current context. Some may offer more intentional "business as usual" tips as a way bring momentary relief via a small dose of normalcy. Occasionally a tip may be pre-loaded that suddenly seems irrelevant or inappropriate given breaking news and we won't catch it in time, in which case I thank you in advance for your grace.
Above all else please take extremely good care of yourselves and others right now.
~~~~~~~~~~~~~~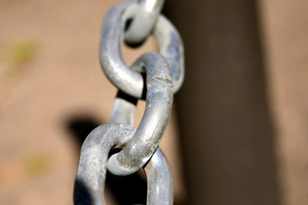 Survey question: What's the biggest trust de-railer we all face right now?
Jot down your answer or make a quick mental note if you're not able to write something down at this moment.