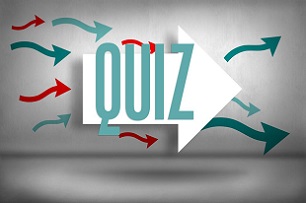 This post is part of our Weekly Tips series.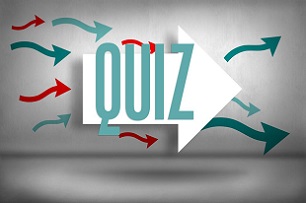 If you've been a Weekly Tip reader for a while, you know that empathy gets a lot of my time and attention. It is directly tied, after all, to
the surprising secret to being influential
. What fascinates me about empathy is that there is always room to improve. Always.