This post is part of our Weekly Tips series.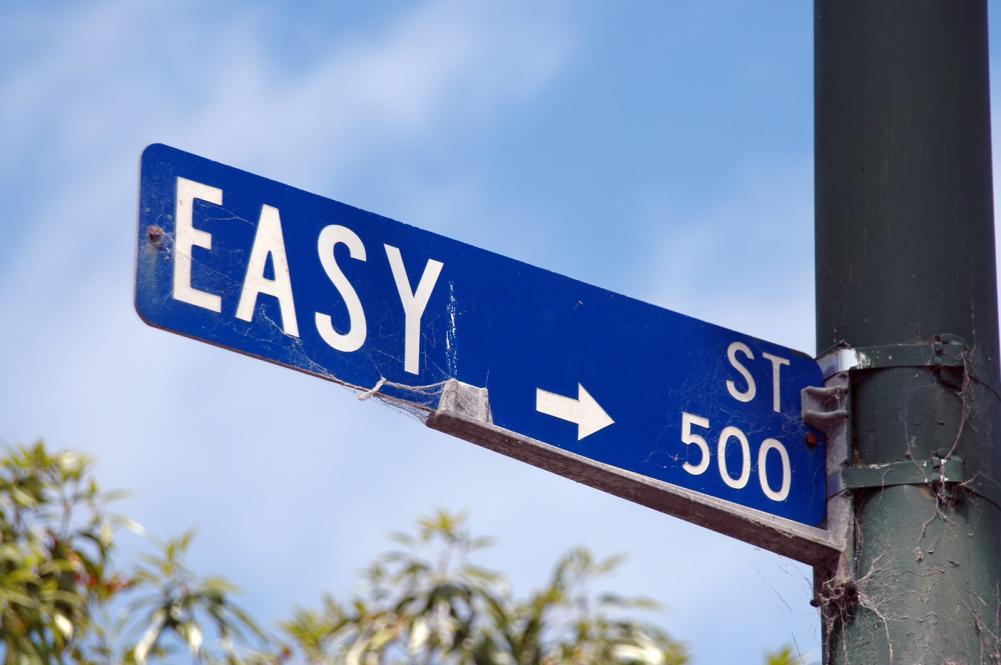 We're continuing our focus on easy ways to make time for BD from last week because it's a challenge for so many.
Here's a quick recap of the first five best practices:
KISS
Seize the moment
"Kill two birds …"
Use anchoring
Get help from your team.
This week, let's add:
6. Make meaningful connections. You know how it is with the friend you get back in touch with after months or even years, yet it feels like no time has passed? It can be like that with clients, too, if you make the investment early on to create a meaningful connection. Real relationships are much lower maintenance.
7. Have fun with it. We all make time for things we enjoy. Why can't BD be one of those things? If you hate making phone calls but love sending hand-written notes, well … send more notes.
8. Take five before the day's madness begins. You've probably seen one of the many articles on the "10 Habits of the Most Successful Business People," so you know most of those lists include early morning rituals. Make BD one of yours. Five minutes is plenty if it's five minutes well spent.
9.Schedule it. We're all more likely to do something we've actually set aside time for. Give it the same weight you give a client meeting.
10. Work with a buddy. Join forces. Schedule the same hour on Friday morning to (respectively) reach out to people in your network. Touch base three times during the hour: beginning, middle, end. If you're like me, you'll cancel far less easily on your buddy than on yourself. Plus everything's more fun with a friend (see #7).
What's missing from this list?
Make It Real
This week, choose one best practice from the list of ten and test it out. Is it worth repeating? Is it fun?
Learn More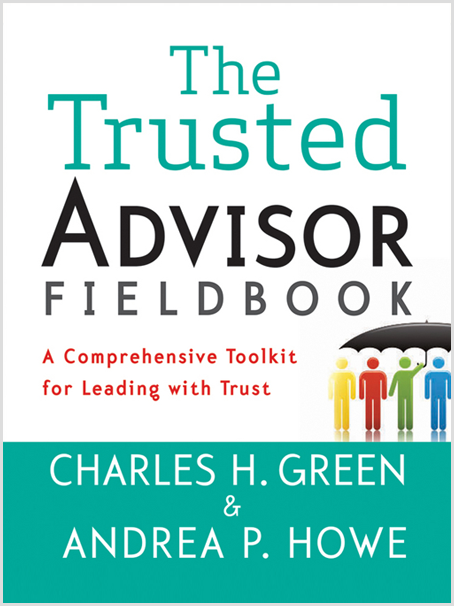 Find out why you should stop worrying about closing the sale, from our friends at Trusted Advisor Associates, or discover five practices to stop closing and start helping in Chapter 16 of The Trusted Advisor Fieldbook.
The following two tabs change content below.

Andrea Howe
As the founder of The Get Real Project, I am the steward of our vision and our service offerings, as well as a workshop leader and keynote speaker. Above all else, I am an entrepreneur on a mission: to kick conventional business wisdom to the curb and transform how people work together as a result. I am also the co-author, with Charles H. Green, of The Trusted Advisor Fieldbook (Wiley, 2012).

Latest posts by Andrea Howe (see all)