This post is part of our Monthly Tips series.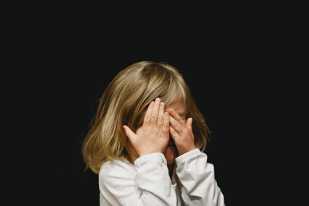 I'm taking time off to enjoy a little year-end down time. In the meantime, I've curated some Weekly Tips for the diehards. The most popular ones seem to be the most humbling for me, so here are a few oldies but goodies to close out the year.
There was the time I got triggered by a question that someone (innocently) asked me via email and indulged in my reactive state by sending a lengthy and negative reply—one that included gems like me admitting to being triggered in a self-congratulatory way ('Look how insightful I am!') and then dumping all over my colleague mid-trigger.I wrote about critical lessons for us all in these cases, including the 24-hour rule.
My sister refers to times like these as AFGOs, which stands for Another Freakin' Growth Opportunity. Unfortunately, I don't know the acronym source to give credit where it's due. I do know my own AFGOs do not seem to be decreasing with age, as I had once hoped.
Here's to just the right amount of ego hits, ego boosts, and ego strength for us all in 2020.
The following two tabs change content below.

Andrea Howe
As the founder of The Get Real Project, I am the steward of our vision and our service offerings, as well as a workshop leader and keynote speaker. Above all else, I am an entrepreneur on a mission: to kick conventional business wisdom to the curb and transform how people work together as a result. I am also the co-author, with Charles H. Green, of The Trusted Advisor Fieldbook (Wiley, 2012).

Latest posts by Andrea Howe (see all)