This post is part of our Weekly Tips series.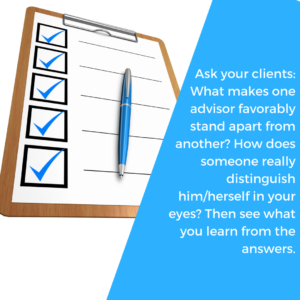 You may be totally bought into trust-building as the ultimate differentiator for people in professional services but wishing for a way to convince others to see it that way. Or you may find yourself wishing for a refresher on why trust is so important to your work. Either way, this week's tip will help.
Consider the following scenario, a variation of which was offered in The Trusted Advisor.