This post is part of our Weekly Tips series.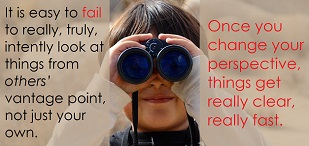 I got a flyer in my mailbox the other day that first I loved, and then I hated. Emotional roller coaster aside, I recognized a critical trust lesson for us all that has to do with true customer focus. It's more evasive than we realize.
The flyer was from a home improvement contractor letting us know he'd be doing work for a neighbor soon. He then offered to do work for us (and presumably anyone else on our street) at a discount, since he'd already have his team and equipment handy.
At first I thought, hey what a great marketing idea! And it's a legit reason to offer a discount, to boot. (Discounting for all but two reasons is a problem.) I even set the flyer aside to share with our favorite contractor as an idea for how he might build his own business.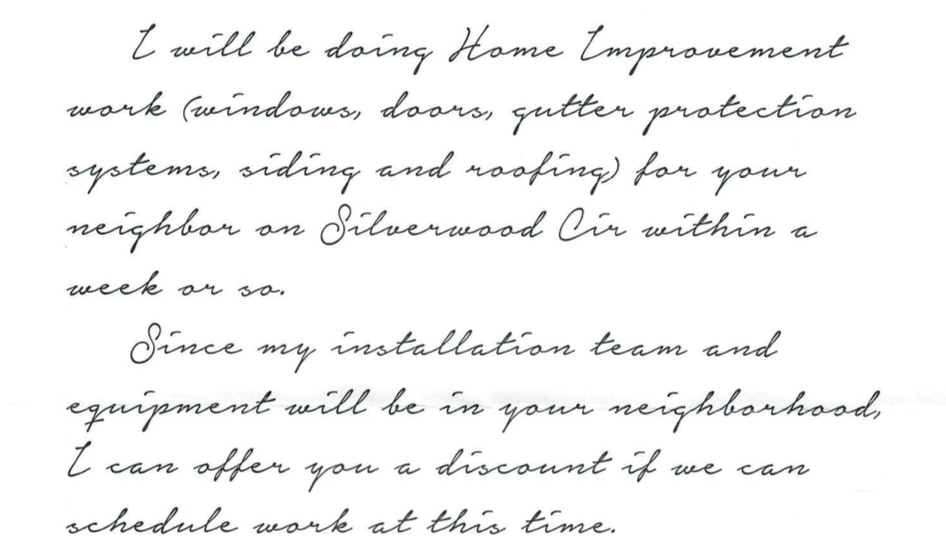 Then I paused and realized, from a trust-building perspective, this is a really bad marketing strategy.
Can you figure out why?
It's actually really simple. Imagine you're the customer who hired the guy in the first place. How does it feel to be the reason all your neighbors get a discount (especially if you don't)?
It's such a poignant example of how easy it is to think you're being customer-centric, when in fact you're not. It's also a great example of how easy it is to forget to look at things from others'  vantage points, not just your own. Once you change your perspective, things get really clear, really fast.
I've always said the best litmus test for the true effectiveness of any sales training program or methodology or process or whatever is to imagine your clients being privy to everything that's taught. E-v-e-r-y-t-h-i-n-g. Does it make you cringe … or swell with pride?
Looks like the same is true for any marketing campaign.
Make It Real
This week, take a good, hard look at things from your clients' perspective:  from marketing campaigns to meeting agenda. What do you see?
Learn More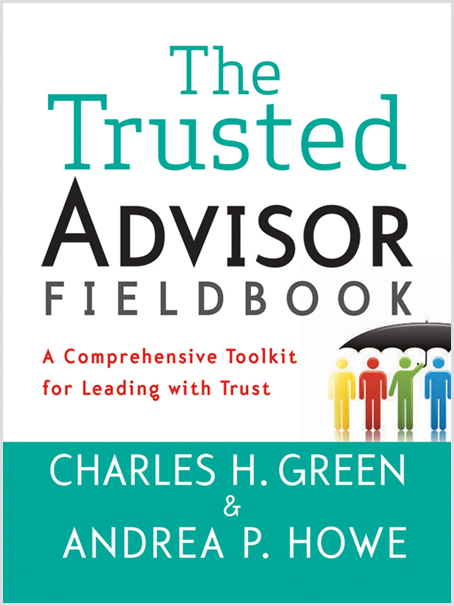 Read more on being truly client-focused, from our friends at Trusted Advisor Associates, or brush up on four specific customer-focused marketing/BD strategies in Chapter 11 of The Trusted Advisor Fieldbook.
The following two tabs change content below.

Andrea Howe
As the founder of The Get Real Project, I am the steward of our vision and our service offerings, as well as a workshop leader and keynote speaker. Above all else, I am an entrepreneur on a mission: to kick conventional business wisdom to the curb and transform how people work together as a result. I am also the co-author, with Charles H. Green, of The Trusted Advisor Fieldbook (Wiley, 2012).

Latest posts by Andrea Howe (see all)