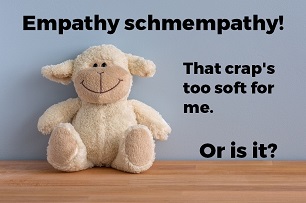 This post is part of our Weekly Tips series.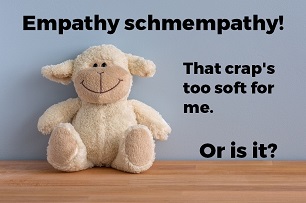 Charlie
and I got to share a lot of great stories in
The Fieldbook
. In fact, for me it was the best part of writing the book. One of my favorite stories is a reprise from
The Trusted Advisor
. It tells the tale that's part cautionary, part inspirational, all business. And worth repeating.