This post is part of our Weekly Tips series.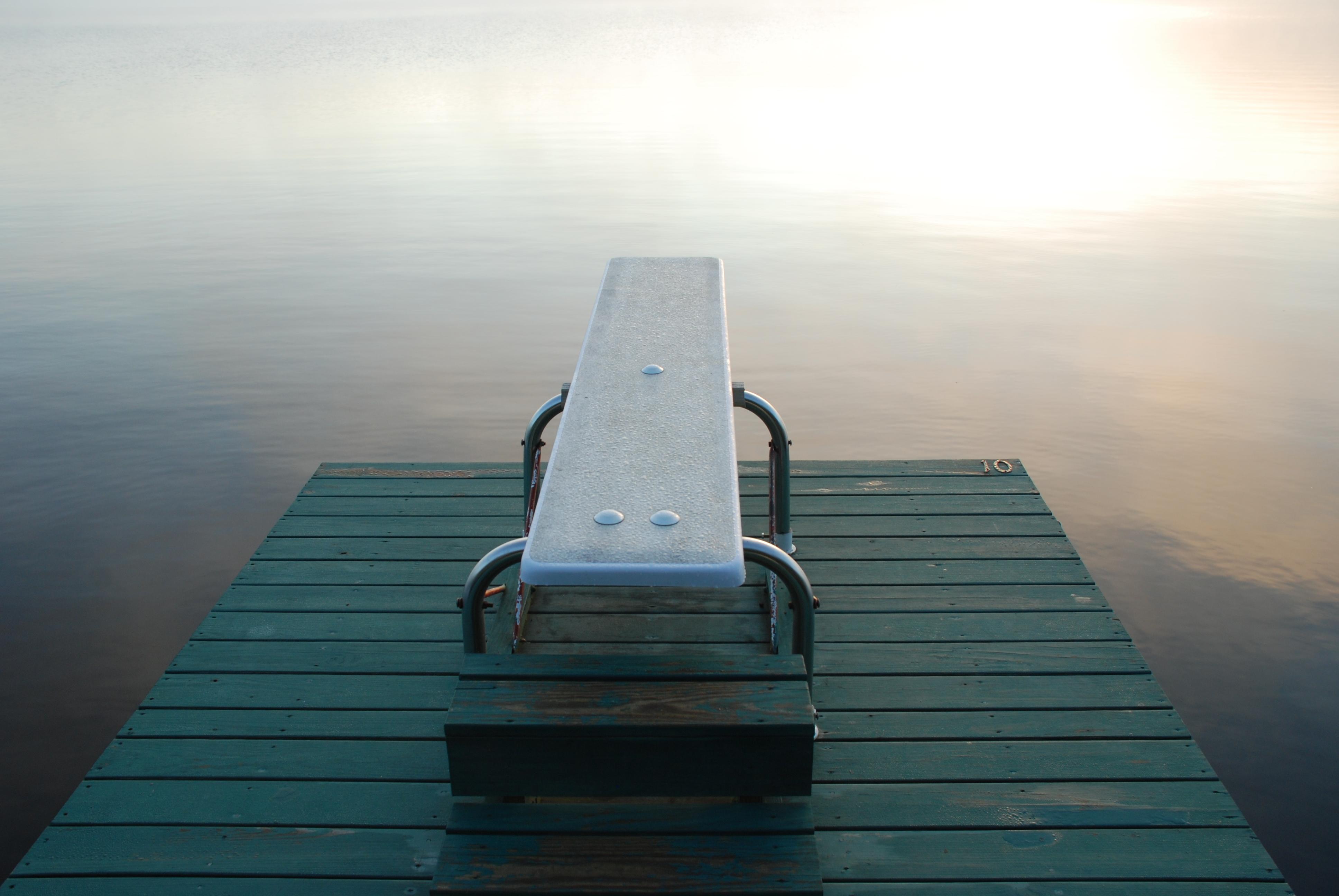 It's that time of year. Are you by any chance one of the many who still have holiday or year-end celebrations to look forward to and therefore dread at least some aspect of being with family?
With good reason. Your most difficult relative, in particular, can be hard to spend time with and listen to.
And yet the hallmark skill that distinguishes advisors from trusted advisors and mediocre sales people from true sales professionals is … listening.
Most of us are mediocre listeners, at best, because the kind of listening that engenders trust—deep trust—requires that we tune in in a way that our everyday business lives simply doesn't support. (Case in point: There's a good chance one of your electronic devices has pinged you since you started reading this tip.) Masterful listening also requires that we manage our own reactions when we're triggered by someone. Which is why I'm re-publishing this variation of the tip I wrote about this time last year.
The good news: The solution to the listening problem doesn't require surgery or a major personality overhaul. It's available to you during any and every waking hour, and there's no better time for it to be implemented than during quality time with the cantankerous relative whose has driven you nuts for a decade, and whose political views seem to be more opposed to yours than ever.
The solution is practice.
With practice, you learn to overcome your biggest listening barriers, like the lure of the incessantly chiming device, or the chatter in your head that begs you to listen to it, or your own propensity to talk because it's so much more comfortable (or is that just me?). Instead, you put your time and energy toward being insatiably curious—yes, even with Uncle Alfred or Auntie Esther.
If you can listen to them, you can listen to anyone.
Make It Real
This week, unleash your natural curiosity on the people with whom you interact—family, friends, service providers—especially when they say or do something that really irks you. Here are some phrases that will help:
"Wow, we see that really differently. Tell me more about your take on that."
"Interesting! What do you see, from your vantage point?"
"This is clearly important to you. What's your biggest concern about it?"
"Seems like you've thought a lot about this. What led you to your point of view?"
"Hmmmm … what's behind that?"
Learn More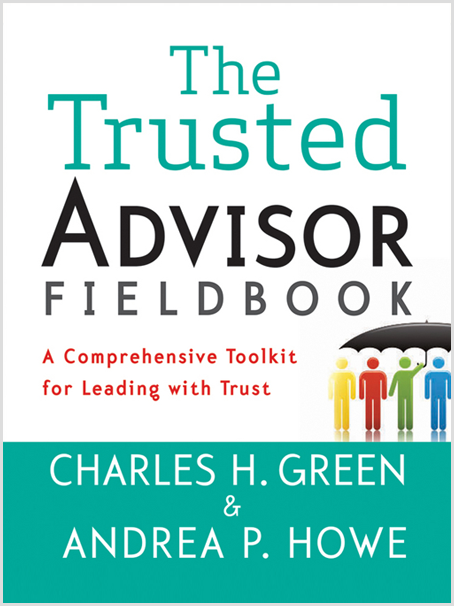 Refresh on what Everyday Empathy sounds like, or recall why listening is a critical skill of influence in Chapter 3 of The Trusted Advisor Fieldbook: A Comprehensive Toolkit for Leading with Trust.
Happy nearly new year …
The following two tabs change content below.

Andrea Howe
As the founder of The Get Real Project, I am the steward of our vision and our service offerings, as well as a workshop leader and keynote speaker. Above all else, I am an entrepreneur on a mission: to kick conventional business wisdom to the curb and transform how people work together as a result. I am also the co-author, with Charles H. Green, of The Trusted Advisor Fieldbook (Wiley, 2012).

Latest posts by Andrea Howe (see all)