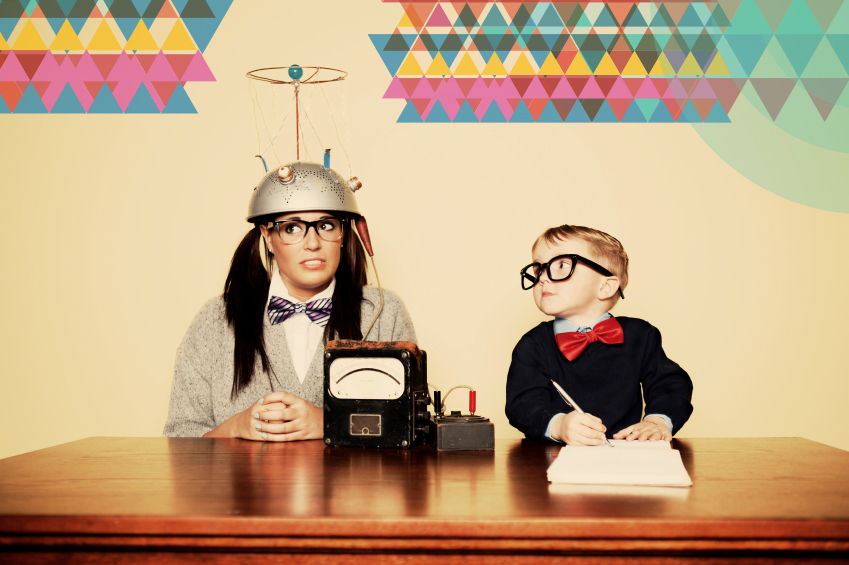 The right diagnostics help you gain important insight into your client relationship strengths and liabilities so you know exactly where to focus your efforts.
The Trust Quotient Assessment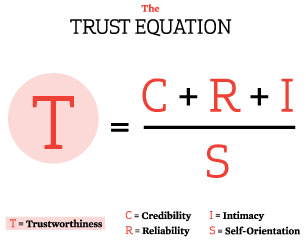 Our most popular diagnostic is the Trust Quotient Assessment. Available through our partnership with Trusted Advisor Associates, it measures trustworthiness on the four specific dimensions of the Trust Equation.
By using it:
You see what you tend to lead with and what you leave behind when it comes to building trust
Your team gets a common understanding of trustworthiness–an ambiguous term that must be understood to be mastered
Your leaders gain key insights into your organization's profile and performance.
Use the self-assessment (try the free version now, if you'd like) or the multi-rater to add anonymous feedback from internal and external raters.
Not sure which one would be best to use? We can help.
Voice of the Client Research
Ever wonder what your clients really think of you?
We've got a new service offering brewing that will scratch that itch.
Our approach is high touch and high impact. We use in-depth interviews and facilitated focus groups rather than generic and impersonal surveys. We involve you in the process (and in the research itself, whenever possible). And then we help you make sense of it all.
As a result, you:
Know where you stand. Get a clear picture of your strengths and opportunities from the perspective of the people who pay your bills. No more wondering, guessing, assuming.
Know what next steps to take. Have a definitive plan in-hand for making the most of the insight you gain.
Deepen your client relationships. The Hawthorne Effect teaches us that the act of asking for feedback alone has a motivational effect on the ones you ask. Add thoughtful follow-through to the mix and you've got a recipe for extraordinary relationships and extraordinary results.
Contact us to find out more.