This post is part of our Monthly-ish Tips series.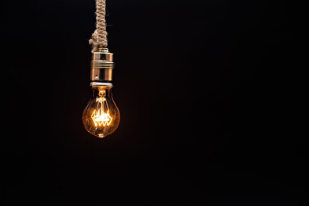 I've been on the receiving end of a collection of reach-outs recently: a voice mail, a series of emails, and a bunch of LinkedIn invitations. Each and every one has bugged me a little; the collection has put me over the top. So it's time for a plea to all these well-meaning people—the ones you are more like than you might realize.
Brief background on each of three cases:
Case A. The voice mail came from someone with whom I haven't interacted in years. I have vague but fond memories of her. She said she had always looked up to me and wanted to reconnect. It was a lovely and unexpected message. Yet I still haven't replied, and it's been over a week.
Case B. The series of emails were from someone I don't know who says she admires my work and would like to speak with me about a book and possible representation. Maybe she's telepathic or maybe she's seen my post on LinkedIn about me working on a book proposal—either way, I'm definitely in the market for possible representation. Yet I haven't replied after multiple messages from her.
Case C. The LinkedIn invitations are from people who seem to be both interesting and nice. They represent a diversity of professions, which would be good for my network. Yet most I have chosen to officially "Ignore."
So, what's the problem?
At root, it's not a time issue. It's not because I have higher priorities. I simply don't trust them, even though I'm pretty sure they all mean well.
Case A. The caller is someone I know from an organization that runs personal development programs. The work is profound and life changing. But many similar calls in the past haven't been just "hello" calls; they've culminated in an invitation to participate in something in some way. So I wonder … was her call to me really just about me?
Case B. My email admirer gets points for persistence, for sure. Unfortunately, all of her messages have been generic, using the exact same line: "I admire your work and would love to speak with you …" Well, after the first message, she did tailor it a little by writing, "As I mentioned before …"

Had she included one teensy-tiny specific reference to my work, leading me to believe her email wasn't a copy/paste, I might have responded to the very first one. If she had sent three emails with three different references, we'd be in a dialogue by now.
Case C. The LinkedIn "Ignores" all list professions where I'm the target market. They're social media experts and promoters of professional speakers and financial advisors. Which leads me to wonder what they really want from me.
The antidotes to low trust are pretty simple and straightforward:
If they're a potential client, bank on the fact that any potential targets will assume your motives are you-driven, not them-driven. If you do in fact want to sell them something, then you owe it to both of you to (1) be real about it and (2) be compelling by being more personal.
If you or others with whom you are affiliated have a history of being in touch when there is some kind of string attached, only this time is different, then you have to overtly say that you're not reaching out for the hidden reasons they might assume. You might have to do this more than once with the same person for them to believe you actually care about them, and not just about what they can do for you.
So many salespeople are taught that persistence is a key differentiator, when that's only part of it. Leading with trust means first understanding what it's like to be on the receiving end of you and adjusting your approach accordingly.
My overall plea: Don't make others do the hard work of getting over their own understandable trust issues to respond to you. Make it your job to stand out as more trustworthy than the rest.
Make It Real
This week, consider times your reach-outs have been met with the sound of crickets. What do you see now that you could or should have done differently?
Learn More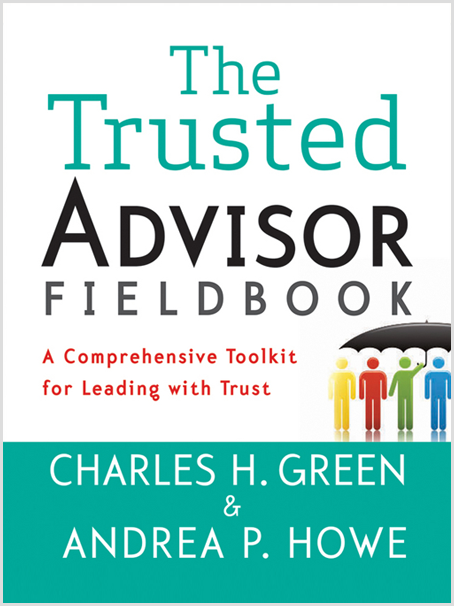 Watch a short video on being yourself because everyone else is taken (Trust Tip #5), or (re) read the compelling story of Unit7's approach to empathetic marketing in Chapter 6 of The Trusted Advisor Fieldbook.
The following two tabs change content below.

Andrea Howe
As the founder of The Get Real Project, I am the steward of our vision and our service offerings, as well as a workshop leader and keynote speaker. Above all else, I am an entrepreneur on a mission: to kick conventional business wisdom to the curb and transform how people work together as a result. I am also the co-author, with Charles H. Green, of The Trusted Advisor Fieldbook (Wiley, 2012).

Latest posts by Andrea Howe (see all)