This post is part of our Weekly Tips series.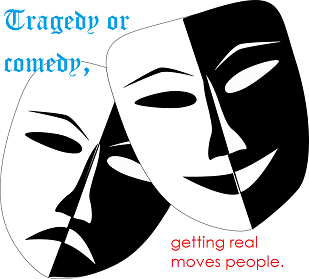 When you think about your biggest role model for keeping it real, I bet you don't immediately think, "Beauty pageant contestant!"
For me, words like "made up" and "dolled up" come to mind sooner for me than "authentic" and "genuine"—or used to.
That altered dramatically when I ran across an article and some video footage for the 2015 Miss America Pageant that suggest times are a-changin'.
Many of the 2015 contestants addressed issues that affected them personally for their public service platforms. And they got much more specific than world peace. Instead of spray-tanning their lives to appear unblemished, three contestants in particular took very raw and personal tragedies, such as a father's suicide, a sister's slaying, and a brother's substance abuse and subsequent suicide, as catalysts for the issues they would address if they won.
On a more humorous note, supermodel and business mogul Kathy Ireland ditched her polished persona by taking the stage to burp on command. Yes, you read correctly: burp. As a judge, Kathy had been asked to reveal three interesting facts about herself, one of which is that she can burp the ABC's. Pageant host and comedian Dena Blizzard later asked her to prove it.
Don't believe me? Watch it here. Kathy's initial reaction to the dare is priceless, and very real (she begins by burying her face in her hands). Then she rises and obliges. Dena's response to Kathy's bravery says it all: "You just made supermodels cool. I love you."
Tragedy or comedy, getting real moves people.
Make It Real
This week, find at least three opportunities to get real—either by bringing more depth or more humor or both to your conversations. Please don't completely toss out your sense of decorum and propriety. Just risk a little more than you otherwise might.
Learn More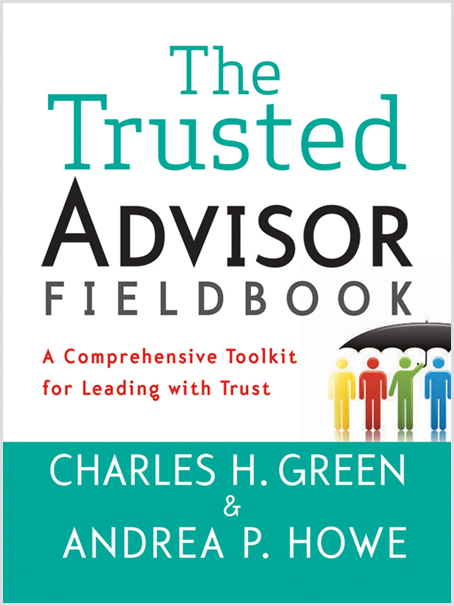 Read about how to build trust in the business version of "beauty contest," from our friends at Trusted Advisor Associates, or brush up on how to respond to moments of truth in Chapter 8 of The Trusted Advisor Fieldbook.
The following two tabs change content below.

Andrea Howe
As the founder of The Get Real Project, I am the steward of our vision and our service offerings, as well as a workshop leader and keynote speaker. Above all else, I am an entrepreneur on a mission: to kick conventional business wisdom to the curb and transform how people work together as a result. I am also the co-author, with Charles H. Green, of The Trusted Advisor Fieldbook (Wiley, 2012).

Latest posts by Andrea Howe (see all)