This post is part of our Weekly Tips series.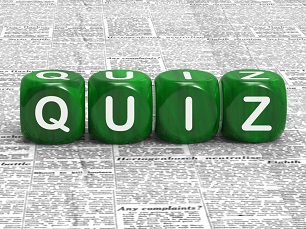 My client Gary Jones and I are gearing up for our next upcoming talk at a big HR conference. Our topic is how to deliver bad news and build trust at the same time. One of the best practices we'll share is the Three-Question Transparency Test, which I'm realizing I've never directly shared with you.
In a 2014 tip, "I challenged the maxim, Honesty is the best policy." The gist: While being willing to be transparent is critical to building trust, being transparent isn't the best way to honor a relationship in every instance. Take the case of learning something unfavorable about a competitor—one with whom your client is currently working. Bring it up and you might be a hero. Or a jerk.
[Tweet "A challenge to the maxim, "Honesty is the best policy": https://thegetrealproject.com/?p=4676 #trustedadvisor #relationships"]
The Three-Question Transparency Test helps when you're debating to tell or not to tell:
Question 1: Is your reason for not telling actually for your own benefit, rather than for theirs? Look for a personal motive behind the business justification. Consider whether it's truly in their best interest to say nothing or whether you're actually rationalizing a way to avoid your own discomfort (something we all do).
Question 2: If you don't tell and he finds out later, will he feel misled? See the situation from his vantage point. And challenge yourself if you're banking on the fact that he won't find out later (in which case, check your probabilities … and your motives).
Question 3: Would you tell her if she were your friend? Cut to the chase by setting aside the arm's length decorum that defines most business relationships.
Answer the questions one by one and, if at any point your answer is yes, stop and find a way to say what needs to be said with compassion and diplomacy.
Or if you're short on time or patience, try the Chip Grizzard Transparency Test (Gary's boss, a CEO), which only has one step. Chip says if you're debating it for more than 30 seconds, say something.
Whatever route you take to get there, striving to live the principle of transparency is a worthy aim.
Make It Real
Consider a situation where you aren't (or weren't) sure whether or not you should say something. Apply one of the two transparency tests in this tip (while saying that ten times fast). What do you learn?
Learn More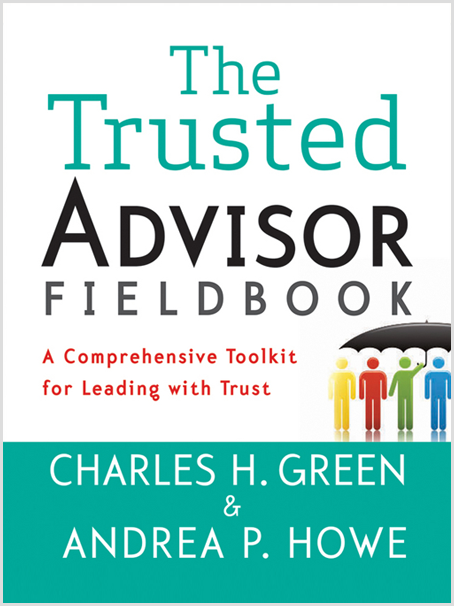 Discover why transparency creates a powerful pull towards you in sales, from our friends at Trusted Advisor Associates, or brush up on the four trust principles in Chapter 4 of The Trusted Advisor Fieldbook.
The following two tabs change content below.
Andrea Howe
As the founder of The Get Real Project, I am the steward of our vision and our service offerings, as well as a workshop leader and keynote speaker. Above all else, I am an entrepreneur on a mission: to kick conventional business wisdom to the curb and transform how people work together as a result. I am also the co-author, with Charles H. Green, of The Trusted Advisor Fieldbook (Wiley, 2012).
Latest posts by Andrea Howe (see all)