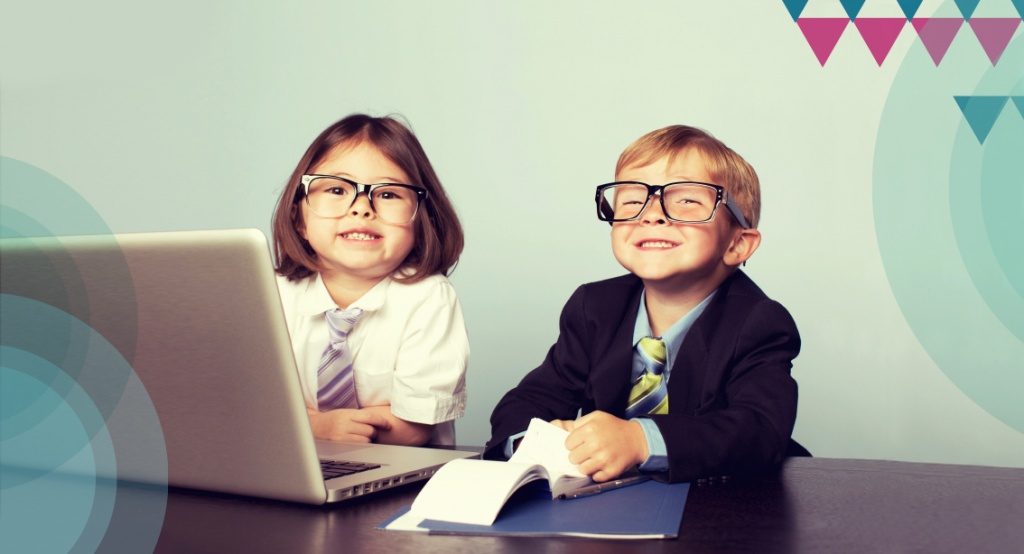 When it comes to soft skills, we'll admit we're big fans of face-to-face learning.
We also know that there can be very good reasons to take a web-based approach. Webinars can be a great way to reach large audiences to:
Challenge people to think differently
Promote a common vocabulary
Share or reinforce your case for change.
Or you might want to engage people who have participated in a workshop to:
Provide structure for "walking the talk"
Add new learning in a flexible and cost-effective way
Support your change agents.
We've delivered webinars for audiences in the U.S., Canada, Brazil, Mexico, Russia, France, Germany, the AsiaPacific region, the Caribbean, and more. (We especially wish the Caribbean program had been on-site.)
"When you choose Andrea to lead your webinar, you get someone who's able to cross the technological divide.  It's as if she's in the room with you.  Participants actually participate – and enjoy and learn from her considerable experience.  Andrea customized the training for my company based on our unique needs, multiple locations and business culture, and as a result my colleagues labeled the session 'outstanding'.  And we were a hard and shy crowd!  Speak with Andrea.  You will be transformed"–Partner, global professional services firm
Webinars can be a valuable part of a learning program when they're done well—and by "done well" we mean when they are interactive as well as informative, tailored to suit your business and your needs, and thoughtfully positioned as part of something bigger.
Would you like to bring one to your corner of the world? Let's talk.