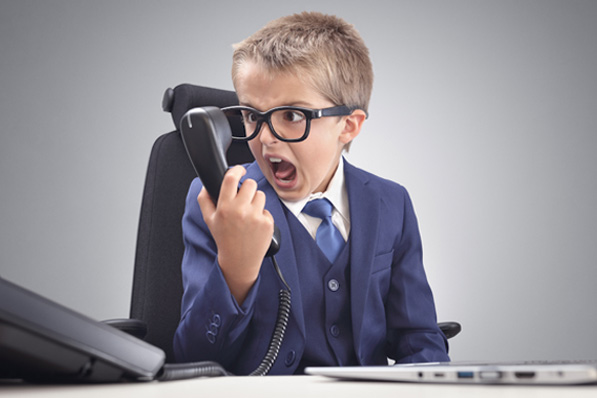 Tuesday, November 12, 2019
@11:00 AM to 11:45 AM EST
We've all been there. You have a buyer with clear needs and available budget; you have a solution that perfectly matches their needs; you addressed all their concerns; and yet … they didn't buy. It just doesn't make sense.
Join us for a free webinar to explore three critical insights into this seemingly irrational behavior, how you might be adding to it, and what you can do to change the situation.

Hosted by Charles H Green, Author & CEO, Trusted Advisor Associates.
The following two tabs change content below.

As the founder of The Get Real Project, I am the steward of our vision and our service offerings, as well as a workshop leader and keynote speaker. Above all else, I am an entrepreneur on a mission: to kick conventional business wisdom to the curb and transform how people work together as a result. I am also the co-author, with Charles H. Green, of The Trusted Advisor Fieldbook (Wiley, 2012).