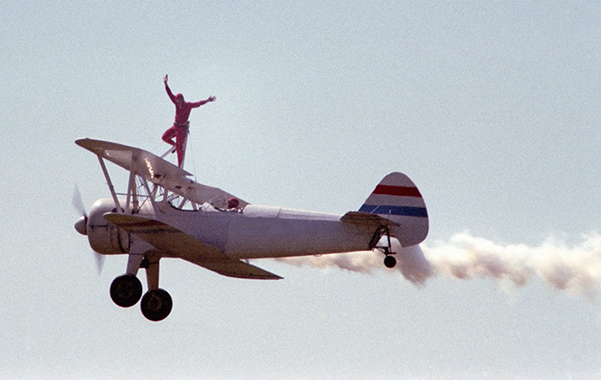 Tuesday, July 23, 2019
@11:00 AM to 11:45 AM EST
Without risk, there is no reward. Trust-building and risk-taking are inextricably intertwined. Being willing to take personal risks is critical to building lasting and loyal relationships.
Join us for a free webinar as we further explore the relationship between trust and risk and share seven best practices to expand your risk-taking aptitude.

Hosted by Andrea Howe, co-author of The Trusted Advisor Fieldbook, and founder of The Get Real Project
The following two tabs change content below.