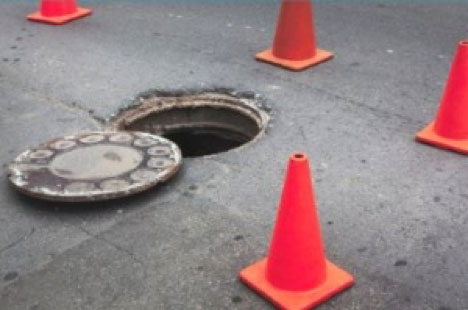 May 21, 2019
@11am ET
You've heard the admonition "Always be closing" or "ABC".  Here's the unconventional wisdom: If you're focused on closing then you are actually hurting your sales.
The simple truth is: closing is not buyer-centric–it's seller-centric. And all of us as buyers know what it feels like to have another person try to force their will on us—and deny it's happening even while they're doing it.
In this TrustMatters webinar (live date: May 21, 2019 at 11am ET), we show you why closing is harmful and what you should be doing instead, including four best-practices to help you stop closing and start selling the trust-based way.

The following two tabs change content below.
Andrea Howe
As the founder of The Get Real Project, I am the steward of our vision and our service offerings, as well as a workshop leader and keynote speaker. Above all else, I am an entrepreneur on a mission: to kick conventional business wisdom to the curb and transform how people work together as a result. I am also the co-author, with Charles H. Green, of The Trusted Advisor Fieldbook (Wiley, 2012).
Latest posts by Andrea Howe (see all)