This post is part of our Weekly Tips series.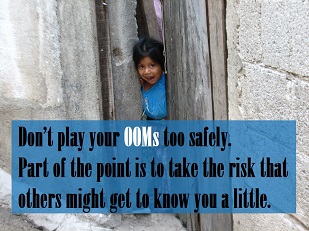 It's once again a popular vacation time in the U.S. and other parts of the world. Out-of-office messages (OOMs) abound. They're a curiously potent way of making a lasting impression. Are you making the most of yours—now and always?
An OOM is one of the simplest and most distinctive ways you can personalize your interactions with people. It's a way to be in touch even when you're out of touch. I'm regularly surprised at how few people take advantage of this basic relationship tool.