This post is part of our Weekly Tips series.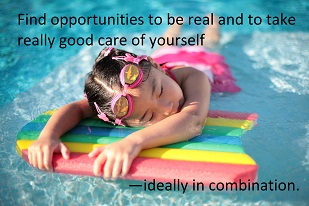 The story of a recent email exchange between an employee and her CEO caught my eye, thanks to a colleague who made sure it did. Important trust lessons lie within about (1) the merits of candor and (2) the importance of giving ourselves a certain kind of break.
The story, in a nutshell: A staff member emails her team to alert them she's taking two days off to focus on her mental health. Her CEO replies with appreciation and encouragement for using sick days as mental health days. The employee posts the exchange on Twitter and the CEO's reply is retweeted over 7,000 times, and liked by almost 30,000 people.
I like this story because candid exchanges give us great models to adopt, especially when they challenge existing norms. How many times have you "called in sick" when what you really needed was a little down time to reset and recharge? Wouldn't it be freeing to simply be honest about it?
I also like this story because it's an important reminder about the need to take care of ourselves so that we can make the difference we all want to make. The CEO said it best in an article he subsequently wrote:
"It's 2017. We are in a knowledge economy. Our jobs require us to execute at peak mental performance. When an athlete is injured they sit on the bench and recover. Let's get rid of the idea that somehow the brain is different."
Whether or not you feel you can or should be honest with your employer is not the main focus of this post, although clearly this is a case where candor started a small cultural revolution that touched the lives of many strangers. The point is to find opportunities to be real and to take really good care of yourself—ideally in combination.
Make It Real
This week, find time for a mental health break, whether short or long. If you're planning to be out of the office, append a heads-up to your email signature in the days/weeks prior, as one client of mine did last year ("UPCOMING PTO: Tuesday, Sep 1 – Thursday, Sep 10, 2015") … then use a trust-building out of office message while you're away.
Learn More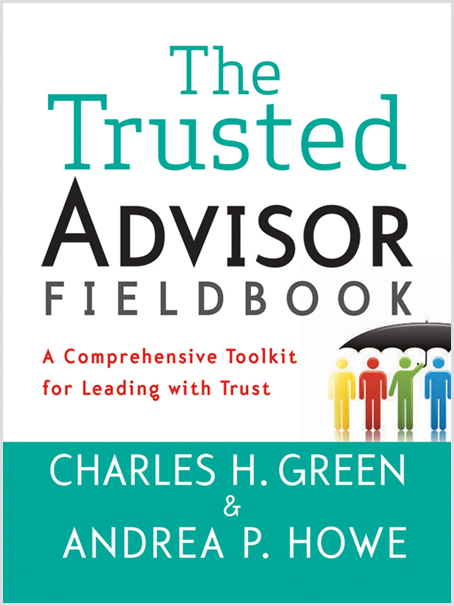 Read about another CEO's unexpected admission, or read about how your virtues help create a culture of trust in Chapter 29 of The Trusted Advisor Fieldbook.
The following two tabs change content below.

Andrea Howe
As the founder of The Get Real Project, I am the steward of our vision and our service offerings, as well as a workshop leader and keynote speaker. Above all else, I am an entrepreneur on a mission: to kick conventional business wisdom to the curb and transform how people work together as a result. I am also the co-author, with Charles H. Green, of The Trusted Advisor Fieldbook (Wiley, 2012).

Latest posts by Andrea Howe (see all)