This post is part of our Weekly Tips series.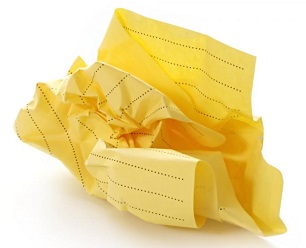 The words are "At least …", which I find myself saying more often than I care to admit:
| | |
| --- | --- |
| Client/colleague/friend | Me |
| "I'm concerned we're not going to get the results we need." | "I'm hearing some uncertainty. At least you have a good team working for you." |
| "I'm just not sure how to help this client." | "It sounds complicated. At least you have a client to help." |
| "I am so sick of snow." | "Yeah, it's been rough. At least your street got plowed quickly!" |
Just as the word "but" in a sentence negates anything positive that comes before it, "at least" negates anything empathetic. So much so that University of Houston researcher and Daring Greatly author Brené Brown called specific attention to it in one of her talks.
In that same talk, Dr. Brown said something profound about empathy: "In order to connect with you, I have to connect with something in myself that knows that feeling."
If I'm honest, that's probably exactly what's behind my "At least …" replies: a desire to make things better so that I'm more comfortable.
Sigh. Well, at least I'm seeing it now, and can do something about it.
Make It Real
See what happens when you make a conscious effort not to say "At least …" this week. What changes when you catch yourself—for you and for others?
Learn More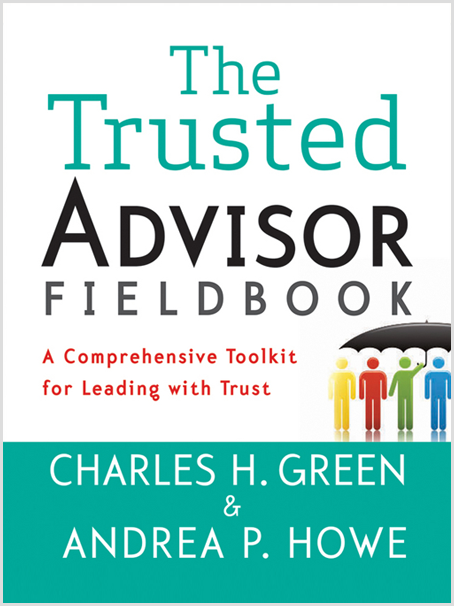 Hear Brené Brown's speak about the four qualities of empathy or brush up on nine ways to express empathy in Chapter 6 of The Trusted Advisor Fieldbook.
The following two tabs change content below.

Andrea Howe
As the founder of The Get Real Project, I am the steward of our vision and our service offerings, as well as a workshop leader and keynote speaker. Above all else, I am an entrepreneur on a mission: to kick conventional business wisdom to the curb and transform how people work together as a result. I am also the co-author, with Charles H. Green, of The Trusted Advisor Fieldbook (Wiley, 2012).

Latest posts by Andrea Howe (see all)