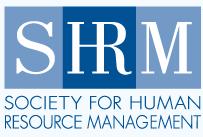 Thank you for attending How to Deliver Bad News and Build Trust at the Same Time at the 2017 SHRM Conference.
We hope you got a lot of value from the session.
As promised, here's your collection of no-strings-attached resources.
You may click here for a complimentary zip file that includes:
Andrea's and Gary's slide deck
An eBook on building trust called "Six Risks You Should Take to Build Trust"
PDF and Word versions of worksheets from The Trusted Advisor Fieldbook
PDF of 82 Ways to Build Your Trustworthiness with Customers
Fundamental Truths of Building Trust (Chapter 1) excerpt from The Trusted Advisor Fieldbook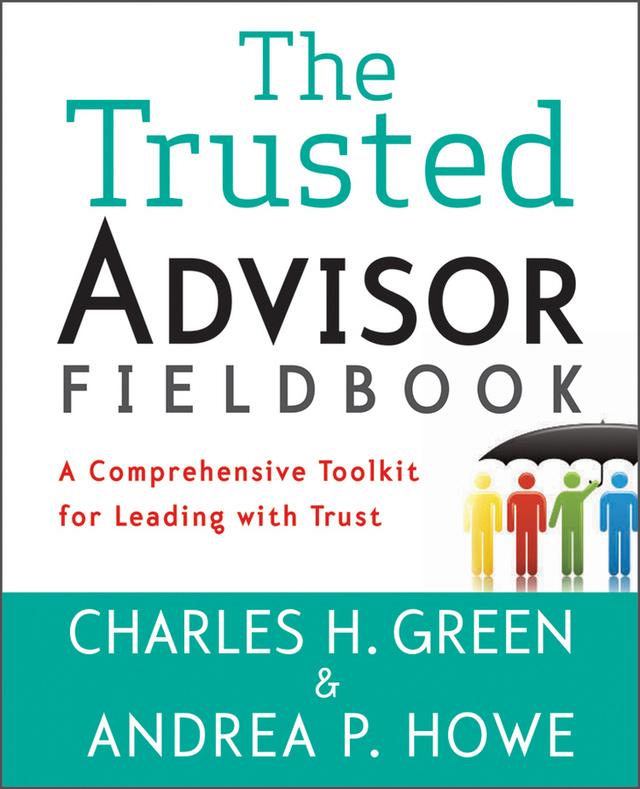 More from The Trusted Advisor Fieldbook, including five more free eBooks and no-strings access to Chapter 1 can be found here.
Do you know your TQ, along with your IQ and EQ? Take the free assessment here.
And finally, you might also be interested in signing up for The Get Real Project's weekly tips series for practical reminders, revelations, and actions on building trust. (Read samples by following the link.)
Thanks again for joining us.
Please be in touch!
Andrea and Gary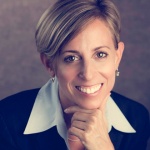 Andrea P. Howe, Founder  1-202-906-0485
andrea@thegetrealproject.com  @AndreaPHowe    LinkedIn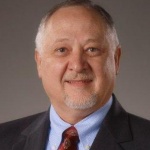 Gary S. Jones, SPHR, Chief Human Resources Officer  1-404-935-7486